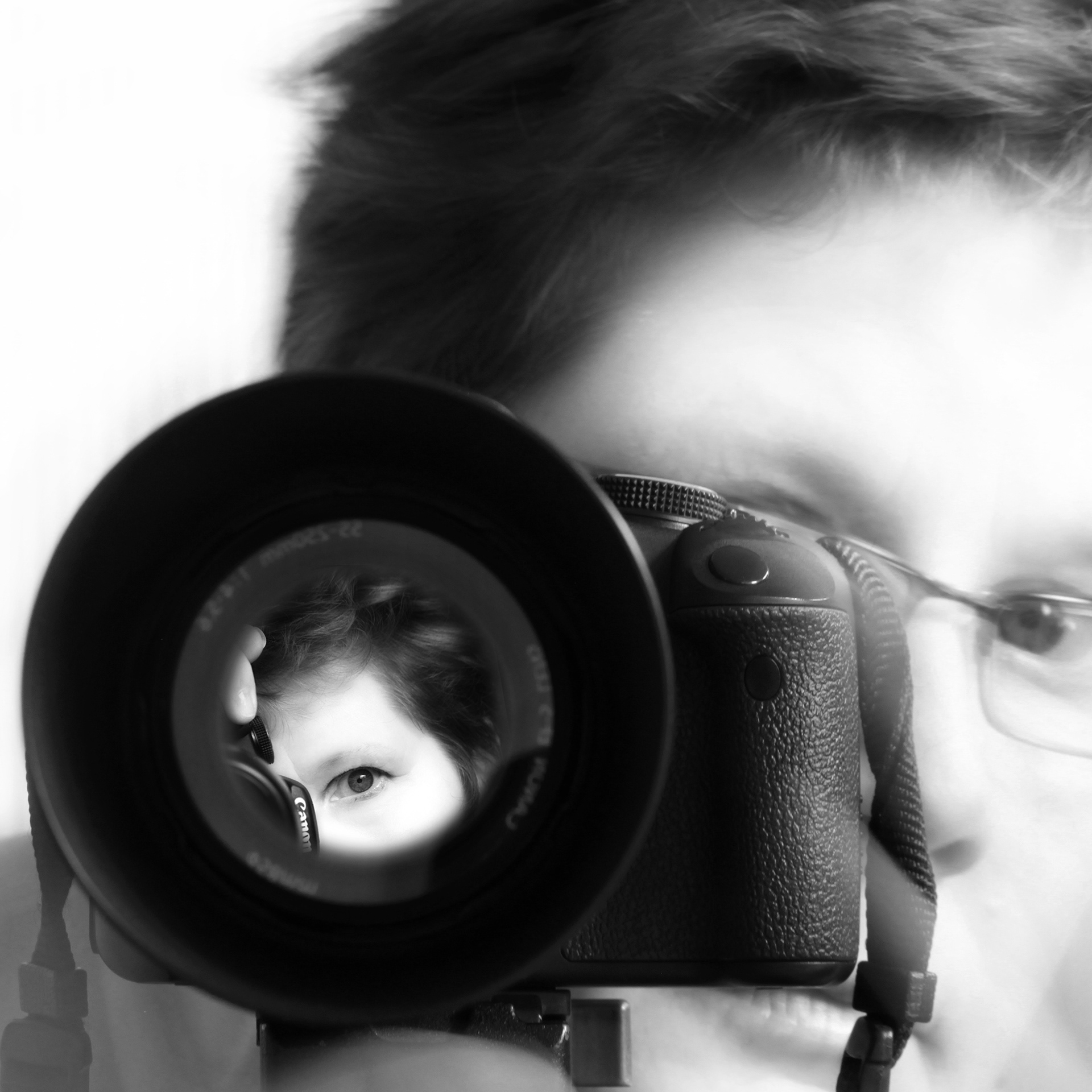 I am a photographer and a mixed media artist based in Buckinghamshire, but originally from Finland.
It is the camera's ability to record what the eye cannot see that particulary fascinates me. Blurred or frozen motion, selective focus and the distortions caused by various lenses render the most ordinary to something beautiful.
I am always searching for alternative printing or transferring methods, as well as using conventional Giclee printing. The 'Photo House' series which utilises recycled wood, tissue paper prints and acrylic media to produce 3D photo art is a good example of this innovative approach to photography.
I am  an Associate member of The Royal Photographic Society and, as well as exhibiting in various local galleries and participating in Bucks Art Weeks events, I have also had images accepted into The London Salon of Photography, the Discerning Eye Exhibition at the London Mall Galleries, and various Royal Photographic Society exhibitions.
For the past two years, I have also has been experimenting with acrylic monotype printing. Some of these prints have been used as backgrounds for a series of botanical photographic works, as well as starting points for stitched pieces.
In my spare time, I knit and crochet throws and shawls in luxurious yarns and vibrant colours.